Entertainment Industry-Specific, Fast and High-Quality Multilingual Translation Service; Supporting Avex Entertainment's Accelerated Overseas Expansion with Flitto's Localized Translation Services
Entertainment Industry-Specific, Fast and High-Quality Multilingual Translation Service; Supporting Avex Entertainment's Accelerated Overseas Expansion with Flitto's Localized Translation Services
Case Summary

◯Background of the Challenges
Due to the large number of translation projects with tight deadlines, prompt action becomes a requirement.
Minor languages are particularly time-consuming and cannot be checked internally.
Managing schedules becomes a challenge when large amounts of work need to be translated at once, such as translating lyrics for an artist's existing songs.
Finding a translation company that specializes in lyrics translation is complicated due to the necessity to choose words that match the melody and lyrics, rather than just translating the lyrics accurately.
Managing projects becomes increasingly difficult due to the number of requests from various departments.
◯Outcomes
Each project is assigned a project manager who selects the most suitable translator from a pool of over 2,500 translators, enabling high-quality translations tailored to each project to be requested within a short timeframe.
Flitto supports over 50 language pairs, allowing for proofreading requests even in minor languages.
Flitto handles the schedule creation and management for each project, ensuring smooth progress even with a large number of projects.
Lyrics translation is assigned to translators with experience in the musical field, enabling accurate translation and adaptation to each song.
The status of translation requests can be monitored on the ENT tool, even if multiple people or departments are involved in the project.
▼ENT Sample Image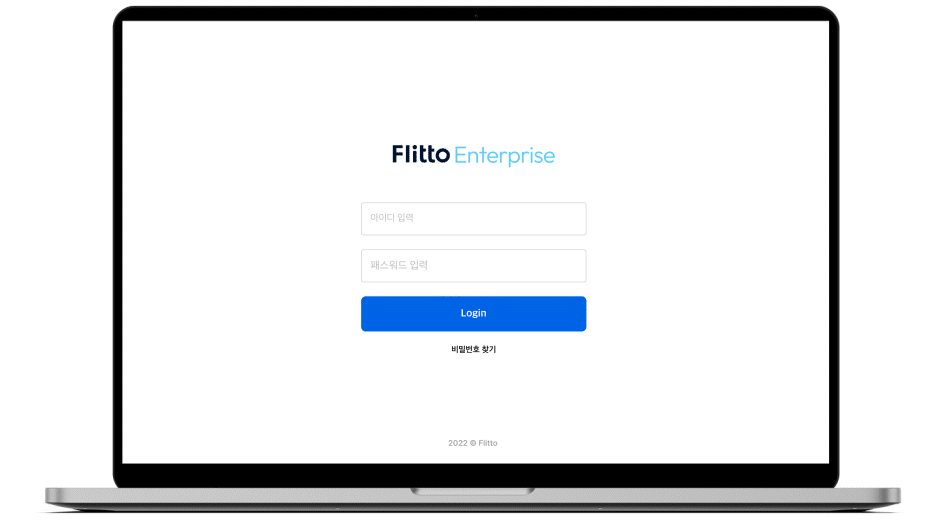 ---
Flitto ENT (Flitto Enterprise) is a customer specific all-in-one translation request and management platform for enterprises and institutions with on-going projects. By using individual URLs, access restrictions for non-related parties have been implemented to enhance security. Why not try managing your important projects safely and efficiently with Flitto ENT? You can handle everything from translation requests to settlement management.
---
For inquiries, please contact us here: https://flitto.jp/contact/