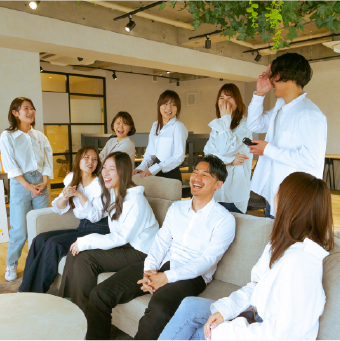 Message
Here at Flitto, you have a place to express your individuality.
Being unique makes it all the more attractive. By bringing together members with rich personalities, all sorts of ideas are born, resulting in an organization that can adapt to change. Let's express your sense of value to the fullest and grow together. We look forward to embracing your future challenges with open arms.
Value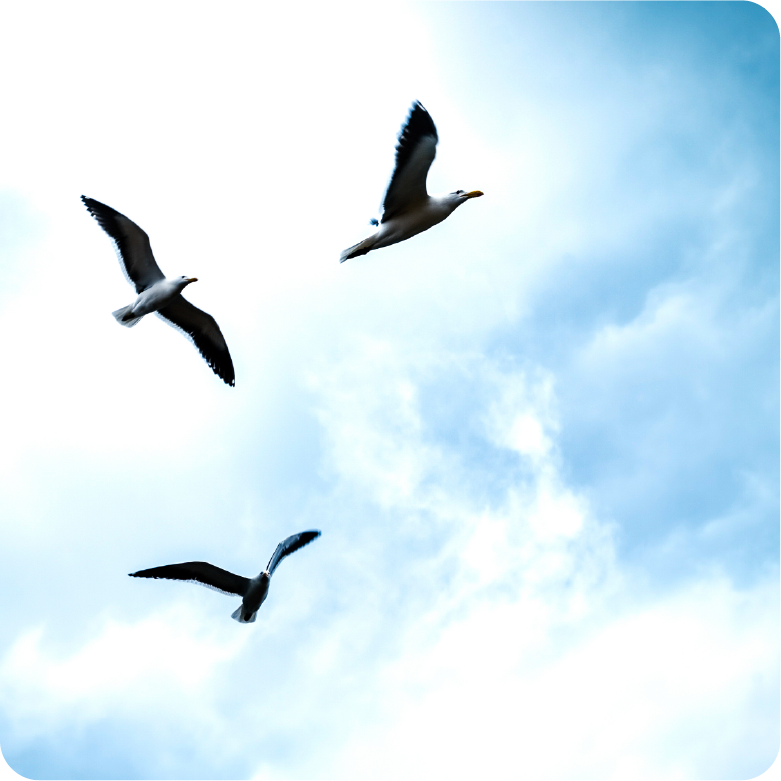 Free & Responsibility
Flitto hardly sets any internal policies.
In this unrestrained environment, we encourage our employees to exercise their individuality to the fullest through the pursuit of success. We continuously come up with unique and fresh approaches.
We adopt a variety of approaches, always looking for results so that the means do not become the end.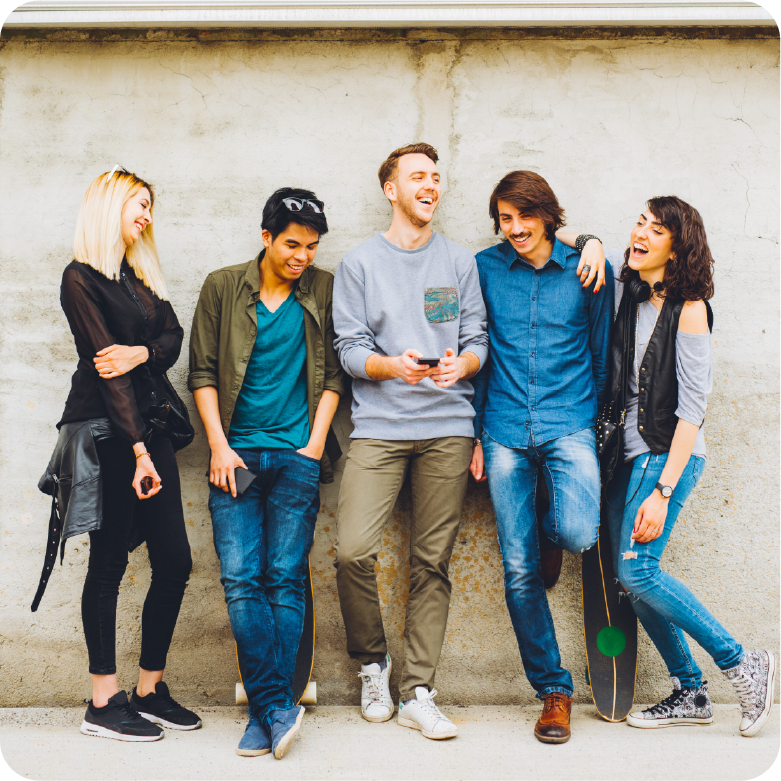 Team Diversity
Flitto is home to unique members from all over the world.
We boast a diverse workforce, featuring members from South Korea, where our headquarters is located, and China, where we have branch offices, all of whom work under diversified contract types, working styles, backgrounds, and nationalities.
We aim to become an organization based on cross-cultural understanding and mutual respect.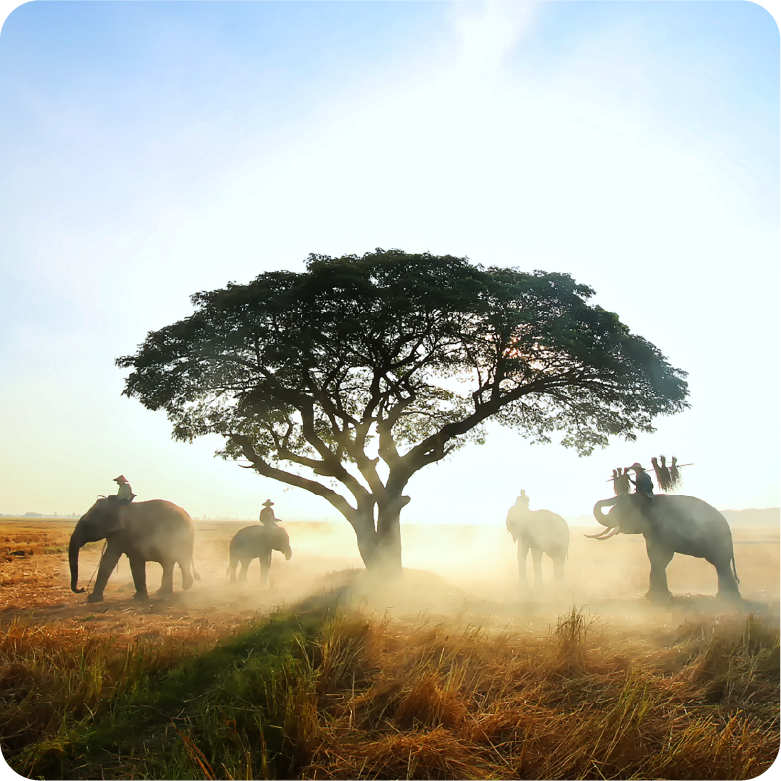 Venture Business Spirit
We are always challenging ourselves, and never satisfied with the status quo.
No matter the results we achieve, we confront challenges in pursuit of even greater results. We thrive on failures that can be corrected. We find value in the experience and know-how gained from taking on challenges. We facilitate an environment in which challenges can be addressed through rapid decision-making and empowerment.